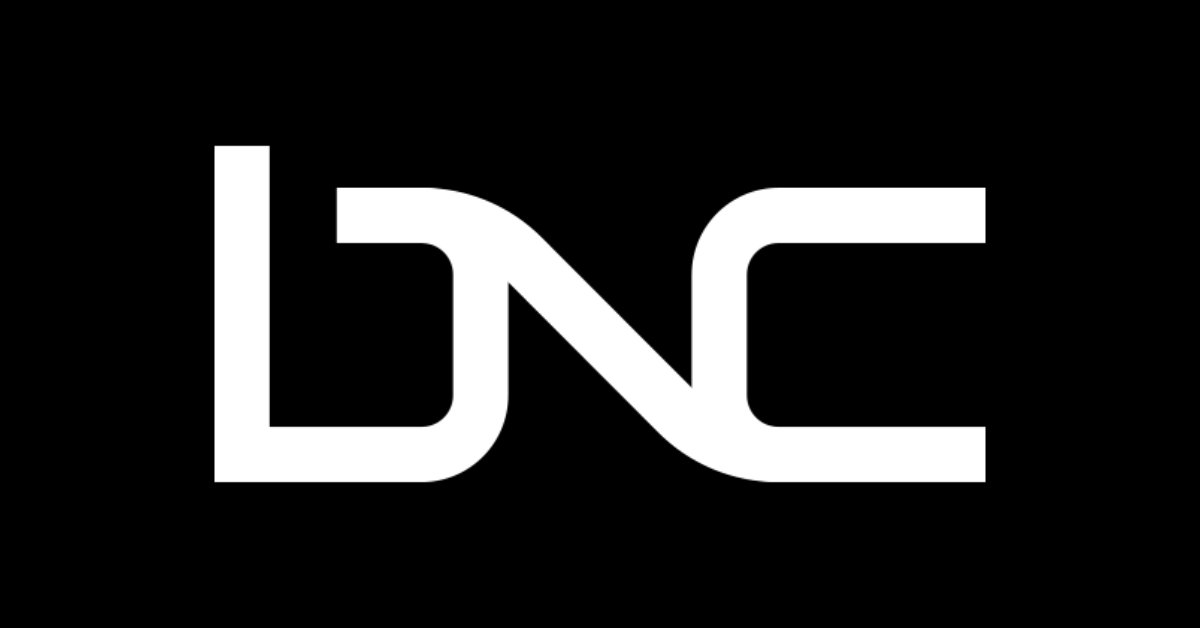 The Black News Channel says it owes tens of millions of dollars to hundreds of creditors, according to a bankruptcy filing made in a Florida court this week.
The now-defunct news channel revealed it owes anywhere from $10 million to $50 million, with between 200 and 1,000 creditors owed cash after the startup abruptly shut down this month.
The cable channel was launched in February 2020 as an alternate to CNN, MSNBC and Fox News. The channel focused on providing news stories and political commentary on topics of interest to the Black community.
An analysis of cable news ratings showed the Black News Channel struggled to attract a significant audience outside of major breaking news situations. This month, the channel offered live coverage of the Senate confirmation of Judge Ketanji Brown Jackson, who was nominated to a position on the Supreme Court earlier this month.
After running out of cash this month, the Black News Channel suspended its broadcast operations and laid off around 230 workers. Many of those staffers are still waiting to be paid their full wages, according to two former employees who spoke with The Desk this week.