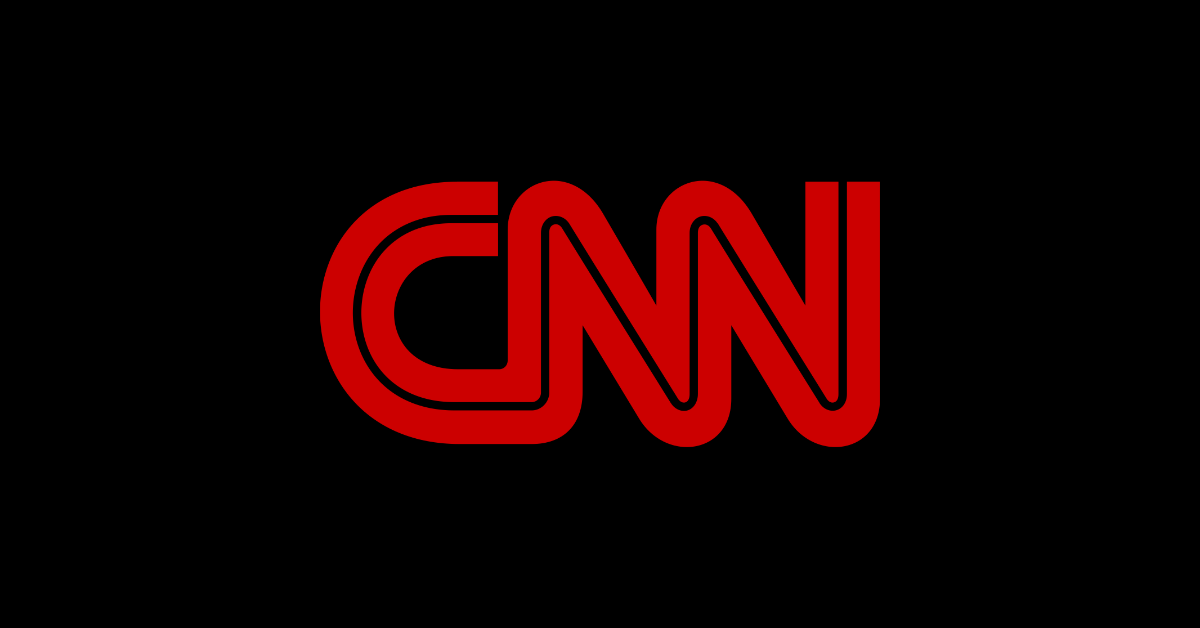 CNN Plus, a spinoff streaming service that has been in the works for nearly a year, will debut in the United States later this month, executives at the cable news channel said last week.
At launch, CNN Plus will cost $6 a month, though early subscribers will score a hearty 50 percent discount off that price as long as they maintain an active subscription. An annual subscription is also available for $60 a year, the network said.
The service is slated to debut on March 29, company officials said in a press release, and will offer a slate of original programming that is unique to the streamer.
CNN Plus will be offered through CNN's app for smartphones, tablets and most smart television sets. It will not offer a live feed of CNN's cable channel, though cable and satellite customers will still be able to access the live network feed of the legacy channel with their pay television credentials, officials said.
"We have a really compelling content offering with CNN's world class journalists and are confident in the product offered at this compelling price," Alex MacCallum, the network's chief product executive, said in a statement.
It was not clear when the network plans to expand CNN Plus to other countries.
CNN says programming offered through CNN Plus will include a mixture of live and on-demand shows, including interactive news programming.
The service will compete against Fox Nation, a premium streaming service operated by Fox News Media, as well as free streaming news channels from the Walt Disney Company (ABC News Live), Paramount Global (CBS News) and Comcast's NBC Universal (NBC News Now).
CNN is owned by WarnerMedia, a division of AT&T. WarnerMedia is expected to be spun off from AT&T later this year; the separate company, which will remain majority owned by AT&T's shareholders, is slated to merge with Discovery.