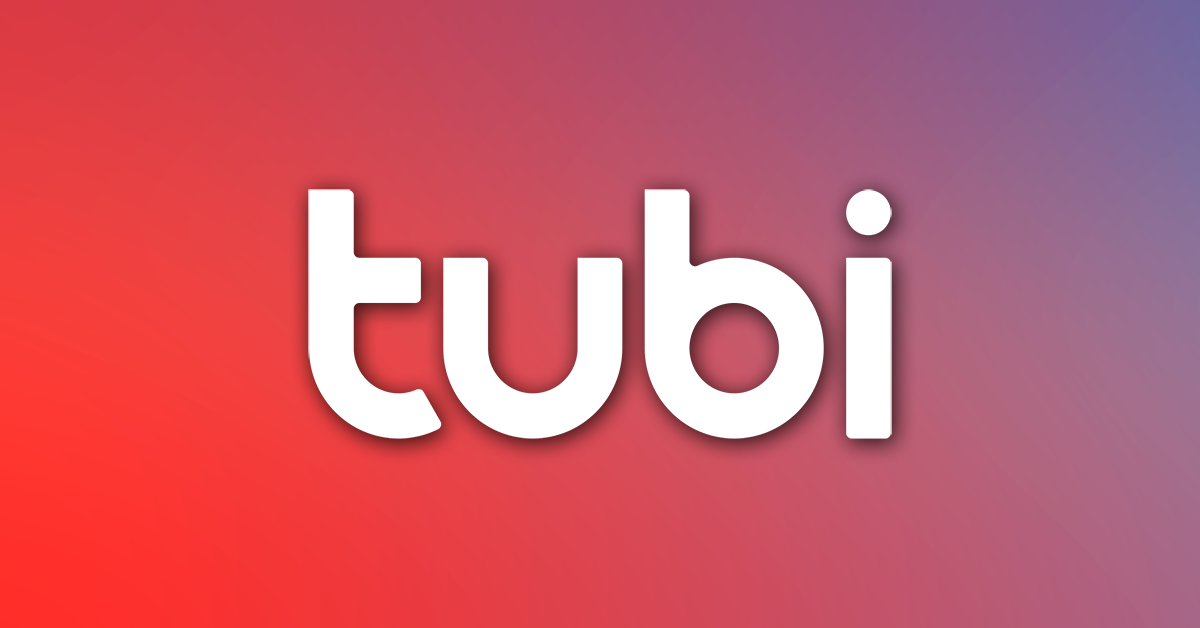 Streaming television service Tubi is launching a sports programming vertical, parent company Fox Corporation announced this week.
The vertical, called "Sports on Tubi," will feature hundreds of hours of on-demand programming from a wide range of sports, including football, baseball and auto racing.
Professional sports will be intertwined with college sports on the streaming service, with support from the National Football League (NFL), Major League Baseball (MLB), NASCAR, and the Big Ten and Pac 12 conferences.
"Tubi is dedicated to evolving the streaming service to offer more diverse content that we know our viewers want to see.," Farhad Massoudi, the chief executive of Tubi, said in a statement. "Sports on Tubi embraces our viewers' passion for sports content across our vast library, and we are excited to be launching this offering with world-class brands."
Sports on Tubi will be distributed as a content hub within the main Tubi service, which Fox acquired in March 2020 for $440 million. The hub will feature a handful of sports-themed linear streams, which will mostly re-purpose on demand content and clips from third parties.
Those linear streams will include one under the Fox Sports and Fox Sports en Español brands, which will offer up sports highlights, commentary and analysis from Fox Sports, as well as a curated channel with NFL clips called the "NFL Channel" (not to be confused with NFL Network, which will remain on cable and satellite).
Sports on Tubi will also distribute Stadium, a digital sports network operated by the Sinclair Broadcast Group, and the Fubo Sports Network. On-demand content will include "Magnify," a documentary series produced by Fox Sports, as well as documentaries from MLB and NASCAR.
Less clear is whether Sports on Tubi will actually feature live games outside of certain linear channels like Stadium and an upcoming soccer channel produced by Real Madrid. Fox said the sports initiative builds on a partnership between the media company and some major league corporations, including the NFL, but stopped short of saying in-progress NFL games would actually stream on the service.
The Sports on Tubi hub is rolling out to Tubi users on Roku, Amazon Fire TV and Android TV devices, with support for other platforms in the coming months.