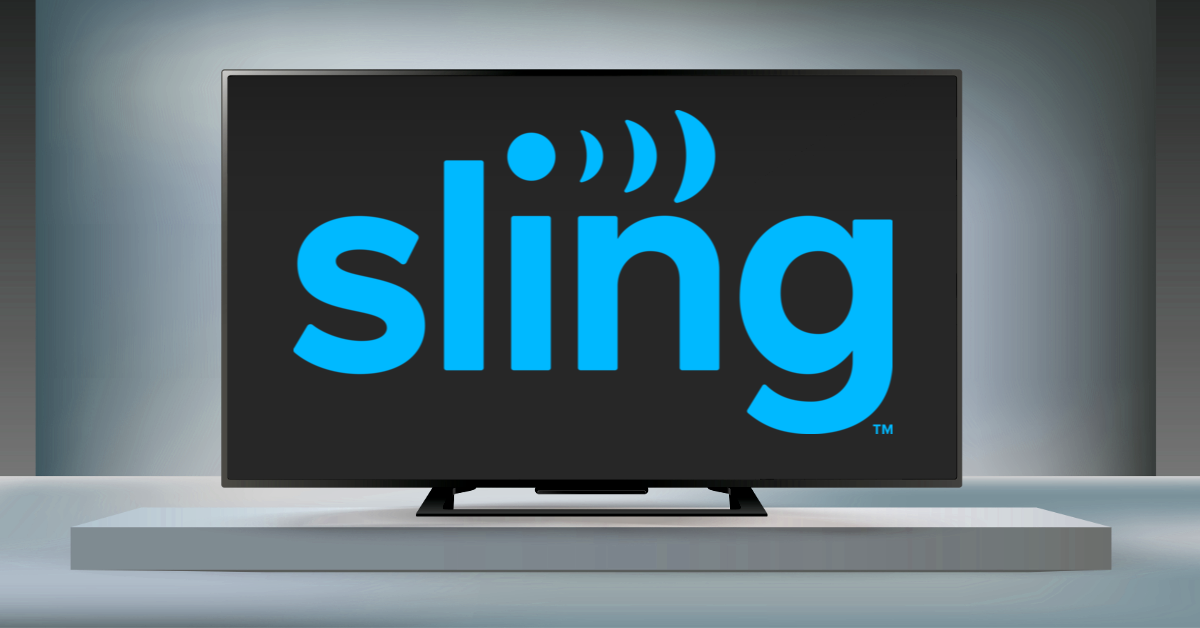 Dish Network's streaming television service Sling TV added more than 65,000 subscribers in the second quarter of the year, bringing its current customer count to nearly 2.44 million accounts, the company announced on Monday.
The addition of thousands  of subscribers helped Dish Network offset some declines in its traditional satellite television service, with the company recording a loss of 132,000 satellite customers during the same period.
The figure representing the total number of Sling TV customers does not include customers who are receiving new subscriber promotions, as well as those who receive Sling TV's service at a regular discount or for free.
Dish Network markets Sling TV to customers who have decided to forego traditional cable or satellite television service in exchange for cheaper streaming options. The service was introduced in January 2015 as one of the first Internet-based cable television replacements, with subscribers shelling out $20 a month to stream ESPN, the Disney Channel, CNN, TBS, TNT, the Food Network and HGTV (channels programmed by AMC Networks and A+E Networks were added within months of its launch).
The service now costs $35 a month and offers two base packages at that price point: "Sling Blue," which includes Fox and NBC channels, and "Sling Orange," which consists of Disney-owned channels. Both packages include a handful of channels owned by AT&T's WarnerMedia (CNN, the Cartoon Network, TBS), A+E Networks (A&E, BBC America), AMC Networks, ViacomCBS (Comedy Central, MTV, Nickelodeon) and others.
Add-on packages are available with additional live channels, and premium movie networks Showtime, Starz and Epix are available for separate fees.
Sling TV also offers a handful of linear channels available to streamers for free, including national news networks ABC News Live and Newsy. The free service also offers more than 5,000 hours of ad-supported television content and movies.
Purchases made through links may result in a commission for the author.
Purchases made through links may result in a commission for the author.