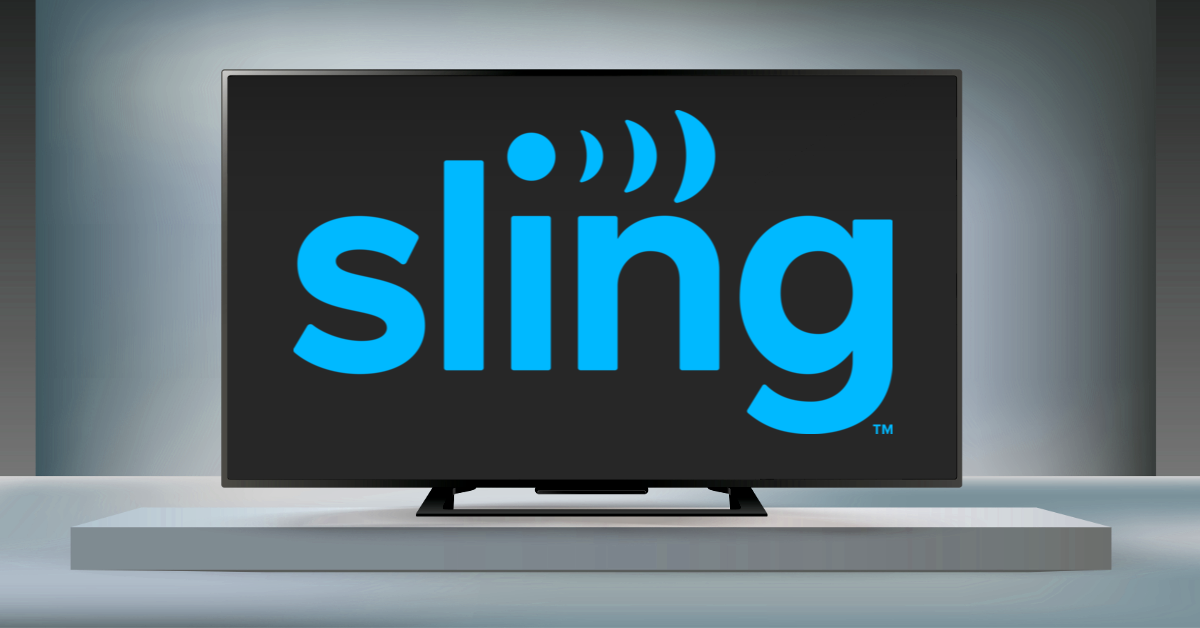 Dish Network has removed an integration with Locast on its streaming television service Sling TV and is directing customers to purchase one of its own antenna-based devices.
The move comes after Locast found itself on the wrong side of a key court ruling earlier this week in a copyright infringement lawsuit brought by the parent companies of ABC, CBS, Fox and NBC.
Locast operated in three markets where it grabbed free-to-receive broadcast signals of local television stations, then re-transmitted those signals over the Internet.
The service is a registered not-for-profit and believed it could use a loophole in the federal Copyright Act to re-transmit broadcast signals from local television stations without compensating the station owners or the networks.
The networks promptly sued. Earlier this week, a judge sided with the networks by denying Locast's affirmative defense and request for summary judgment.
Locast had the support of a few traditional cable and satellite services, including AT&T and Dish Network, who for years have battled with programmers and station owners over increasing carriage fees.
Last year, AT&T made a donation of $500,000 to Locast and agreed to integrate the streaming service into some of its Internet-connected set-top boxes for DirecTV and its own streaming service, AT&T TV. (AT&T split off from DirecTV last month.)
Earlier this summer, Dish Network announced its Sling TV subscribers could access their local broadcast stations through a special integration with Locast.
On Thursday, Locast announced it would suspend operations, effectively ending its service. Following the decision, Sling TV decided to remove its Locast integration, a Dish Network spokesperson told The Desk on Friday.
"As a result of Locast suspending its service, it is no longer available via a link through Sling TV," the Dish Network spokesperson said.
Prior to its integration with Locast, Dish Network offered Sling TV customers its own native feeds of some ABC, NBC and Fox channels, depending on where they lived and the package they subscribed to. Those feeds were removed when Locast became integrated into Sling TV, and Dish Network says it has no plans to restore them, even though Locast is no longer in operation.
Instead, Dish Network is pointing customers to Air TV 2, a $100 device that uses an over-the-air antenna to capture local broadcast signals. Rather than using a separate app, the Air TV integrates directly into Sling TV, allowing users to channel flip through local stations right alongside the pay TV channels in their package.
For Sling TV customers who want the ability to record local channels, Dish Network offers the Air TV Anywhere device, which includes an integrated hard drive at a cost of $200.
With Locast's demise, Dish Network is giving Sling TV customers a discount on Air TV devices, bringing the cost of the Air TV 2 to $50 or the Air TV Anywhere down to $100 when subscribers agree to pre-pay for three months of Sling TV.
Purchases made through links may result in a commission for the author.
Purchases made through links may result in a commission for the author.