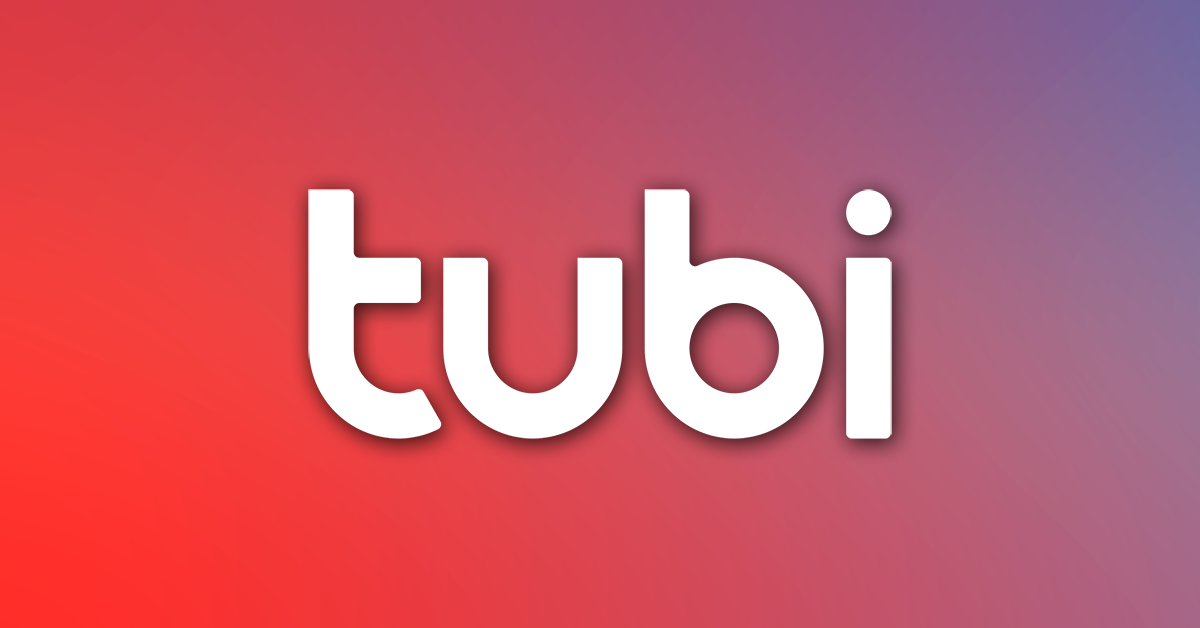 Fox's free, ad-supported streaming service Tubi will try to grow its audience by incorporating more TV shows and movies into its content library — as long as they are not too much to license.
That was the gist of comments made by Fox's chief executive Lachlan Murdoch this week after the company announced it had generated more than $2.7 billion in revenue during a three-month period ending June 30, with some of that income attributed to the company's streaming endeavors.
Tubi played a big part in helping Fox offset declining ad revenue across its linear television brands, a symptom caused in part by the ongoing coronavirus health pandemic as well as shifting consumer habits away from cable and satellite services toward cheaper streaming options.
Fox acquired Tubi nearly two years ago for $440 million and immediately began investing its own broadcast content as well as licensed TV shows and movies. Late last year, the company also brought linear news streams to the service on a handful of supported platforms (the feature remains unavailable to Apple TV users, for some reason); recently, Tubi brought linear newscast feeds from Hearst and Tegna stations into the mix.
What Fox won't do is adopt the approach taken by some of its rival media companies: Despite reports that said Tubi could spend as much as $4 million per episode of original programming, executives now say that their financial commitments to Tubi are more modest, though they didn't put an exact dollar figure on their strategy.
"We have no interest or plans to invest in high-cost programming to acquire subscribers," Murdoch said, noting that the plan applied equally to Tubi as it did to Fox's other streaming products, including the premium commentary platform Fox Nation.
"[That is] not a space that we need to be in right now," he affirmed.
The budget strategy appears to be working: Fox executives said Tubi's customers have logged more than 900 million streaming hours in the three months that ended on June 30, and the company is predicting a future where Tubi's advertisement revenue outpaces that of its broadcast network and affiliates.